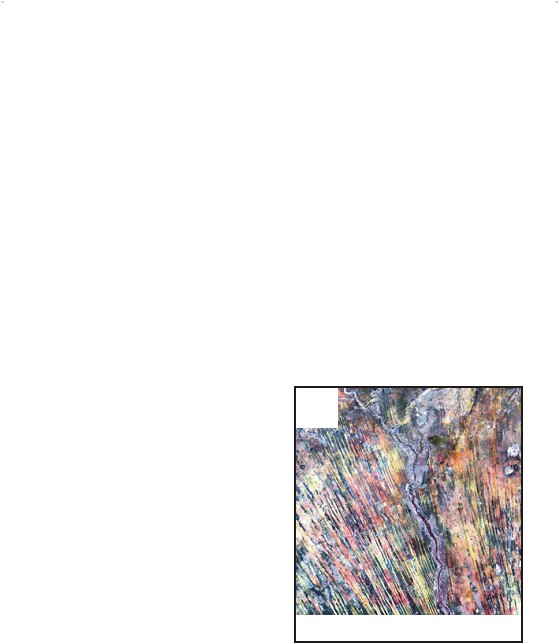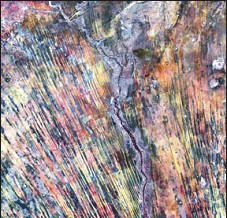 Essay 8: Eco-Spirituality
in a Latin-American Context
Eco-spirituality: The humble way of caring for the Earth.
(reproduced with permission of the author)
The Catholic Church in the Dominican Republic has been involved
for many years in preaching in favor of nature and the environment,
also within the social context of the Church doctrine. In 1987 the
Bishops of the Dominican Republic produced an unprecedented
document in Spanish on the relation of [people] with nature, which
analyzes the situation in their
country, presents the doctrine
that applies to the issue, and
suggests the conduct to prevent
further destruction of Gods
given resources. It is a call for
ecological morality and action
It is against this background
that we decided to introduce
nature among those dedicated to
preparing children for the First
Communion and teaching religion
in local communities. The
existence in the Youth Ministry, Patoral Juvenil Arquidiocesana, of an
ecologically-oriented group, permitted presenting some ideas.
However, it was an International Consultation on God, People and
Nature, held in Sao Paulo, Brazil, in 1988, that stimulated an
Earth from Space - NASA phot